Are you done shopping for gifts yet? I'm not either, so I've put together my top 10 favorite Amazon Prime gifts to pair with Glowless patches just in time for the holidays.
In fact, for every Glowless order from now until December 25th, you'll get a free 2 pack of patches to gift to friends & family 🎁.
Here are my top 10 favorite Amazon Prime gifts:
*This site contains affiliate links to products. We may receive a commission for purchases made through these links.

1. Can I Mix U A Drink? Book By T-Pain
You had me at T-Pain. Can I Mix You A Drink? is a high-end liquor guide inspired by Grammy Award-winning Platinum artist T-Pain's hit songs, blending innovative drinks with humorous anecdotes that only T-Pain can deliver. The "Shawty" is our fav drink.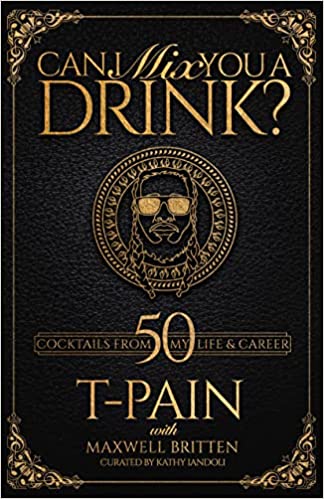 2. Detox Charcoal Face Mask
We all need this after a night out. This is a soft, purifying pore sheet mask made of charcoal and volcanic ash to help detoxify clogged pores making them less visible and leaving your skin smooth and soft.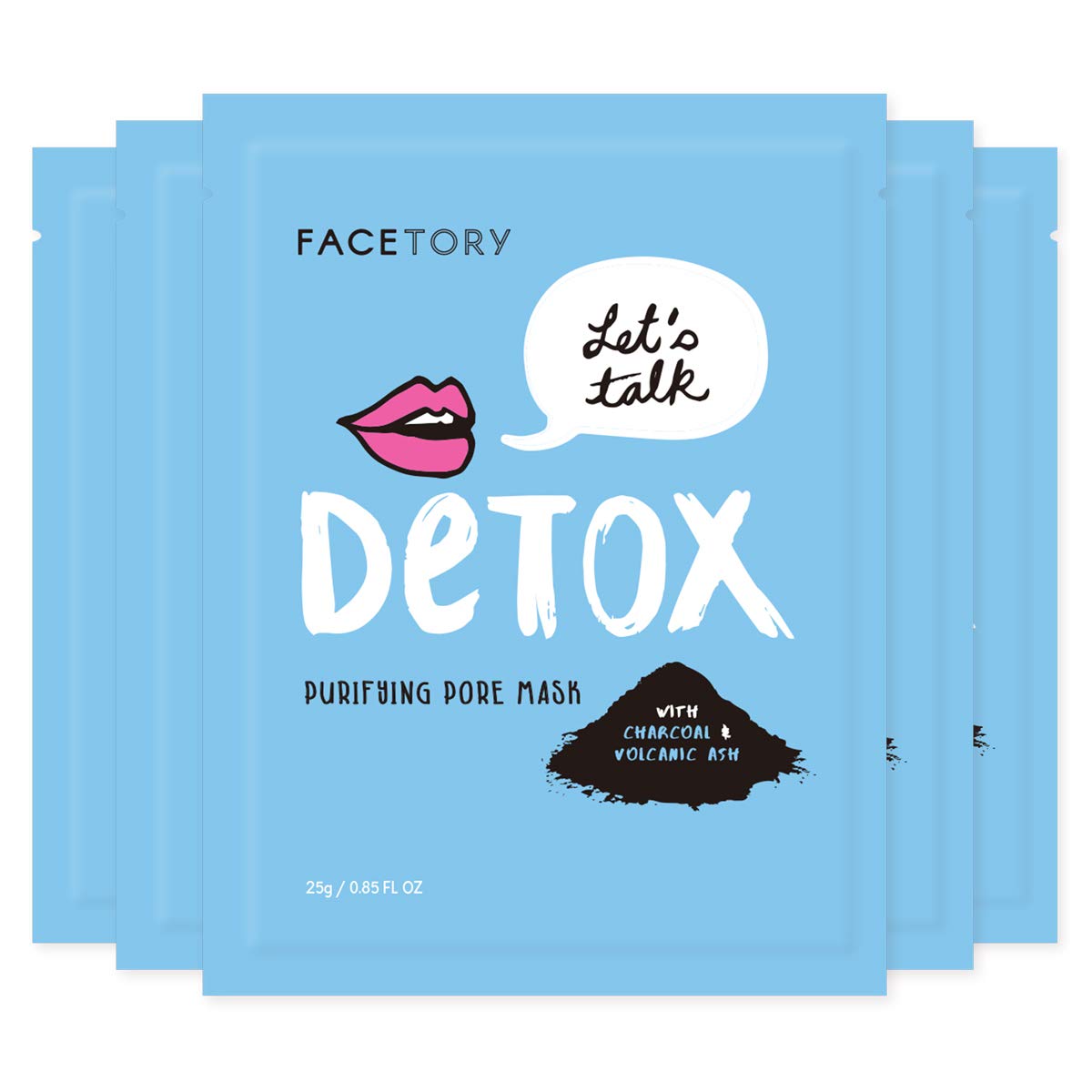 3. Wine Holder for Bath or Shower
This shouldn't require much convincing. A perfect gift for the bath loving, potentially clumsy person in your life. I love this.10/10.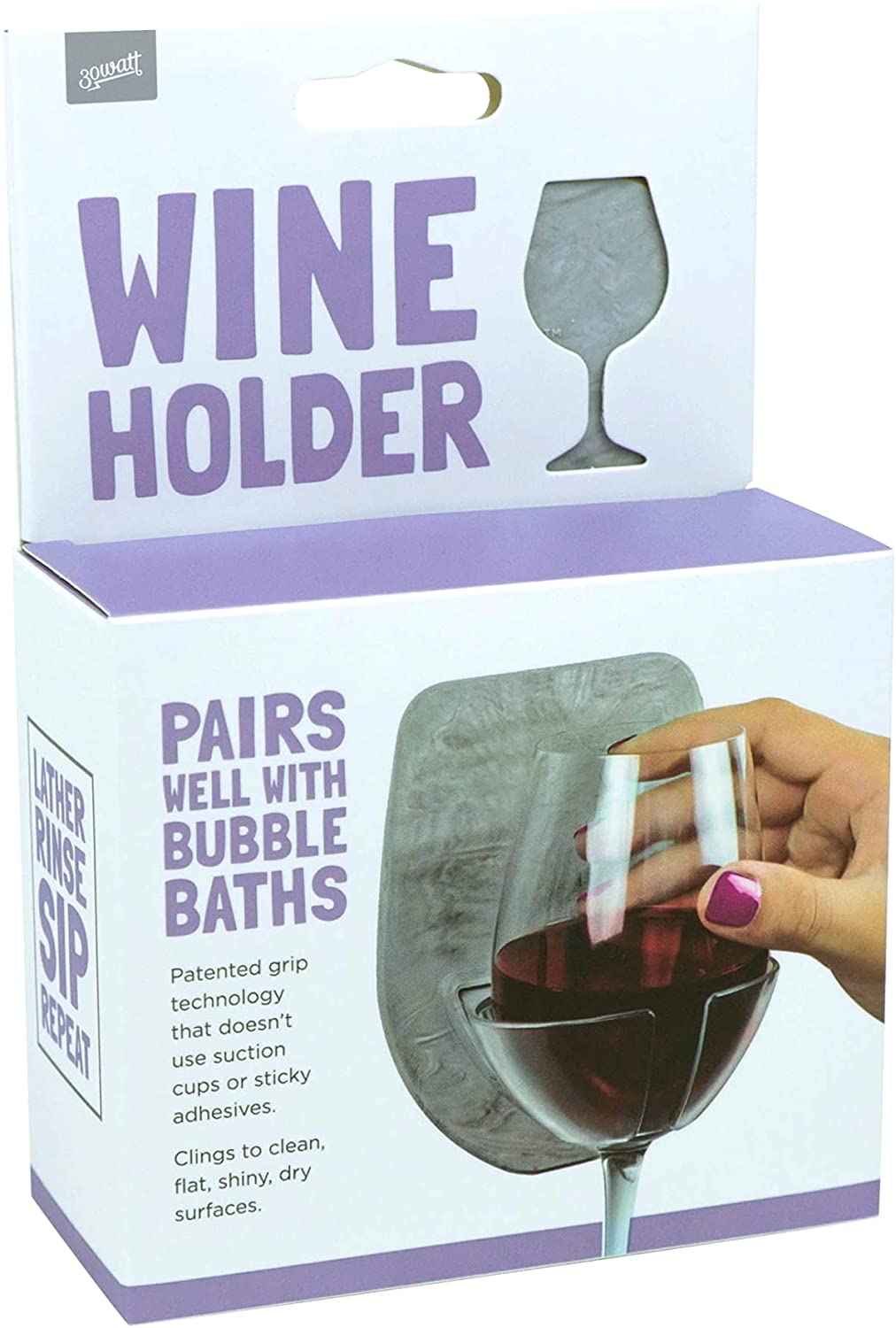 4. Jade Roller & Gua Sha
I hope everyone reading this owns a jade roller and gua sha because they will change your life. The jade roller relieves muscle tension and reduces facial puffiness (especially after drinking).The Gua Sha helps to lift your skin and improve fine lines while helping to shape your jawline. Pro Tip: Keep both in the fridge so they're chilled when you use them. 👌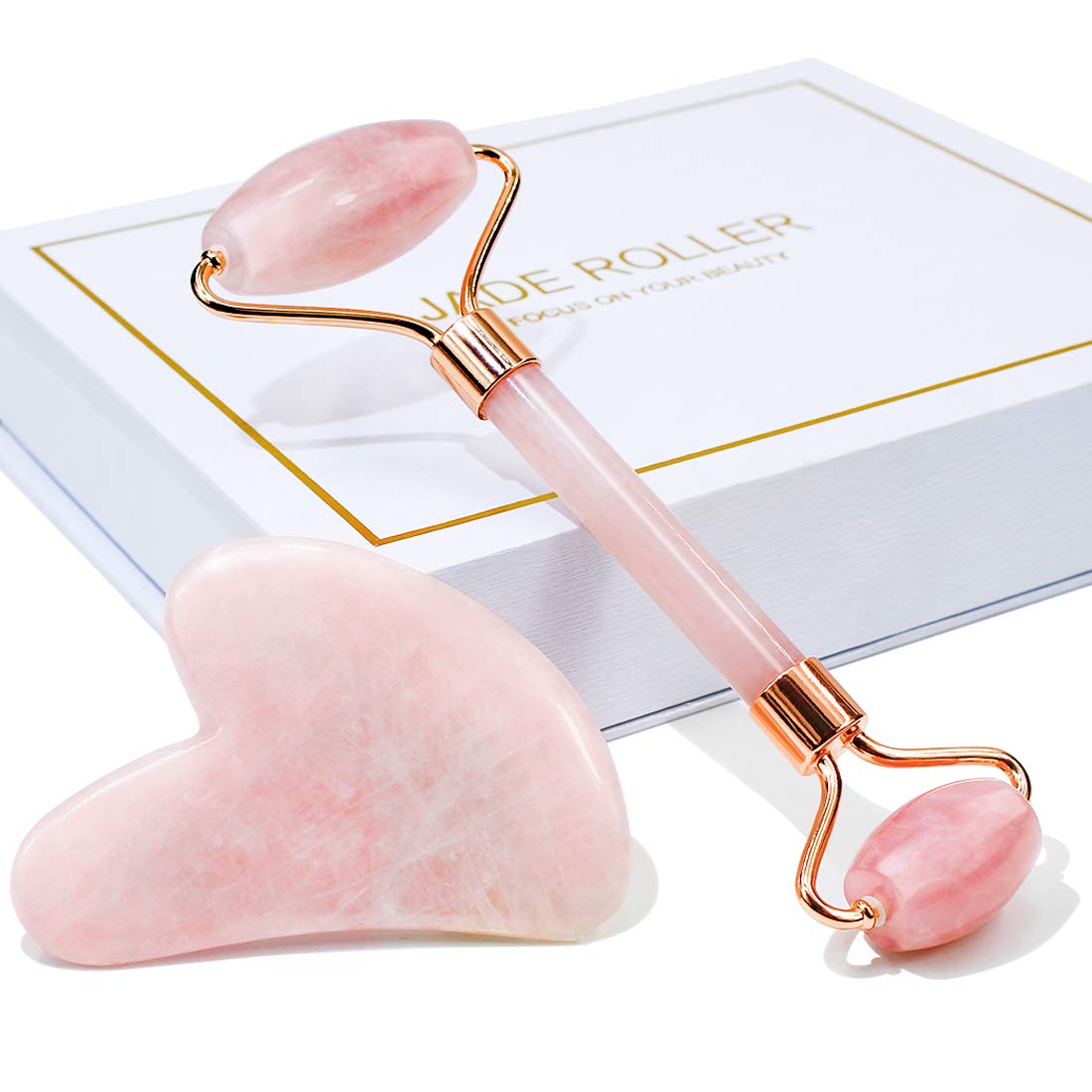 5. Light Up Phone Case
For the friend that's always documenting the night and taking selfies. This case has lights on both the front and back and gives you the ability to adjust the brightness. chef's kiss.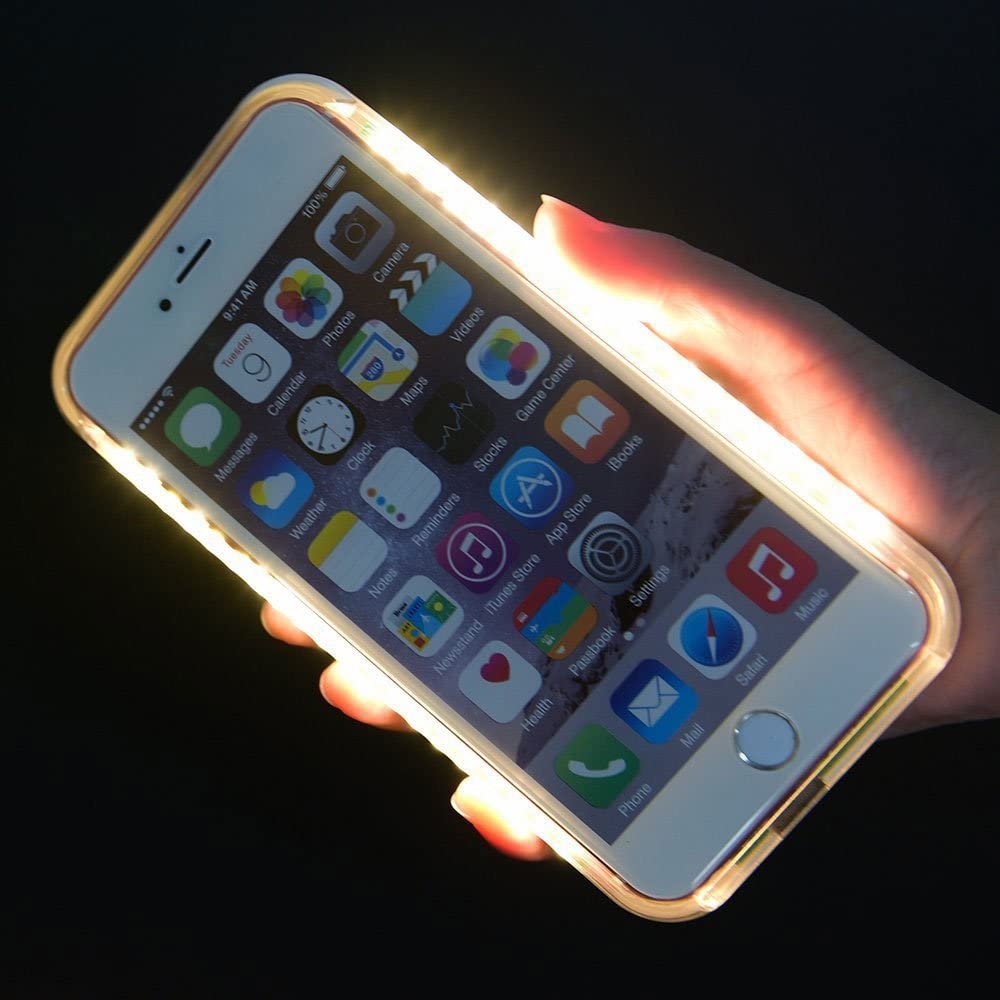 6. Do or Drink Game
This game is a must-have at all parties and will make for an absolutely ridiculous night. Honestly, how many more times can we all play the, "What Do You Meme?" game? In Do or Drink, there are 350 cards with all types of challenges or cues like, "DM your last ex, "I still love you" or finish your drink."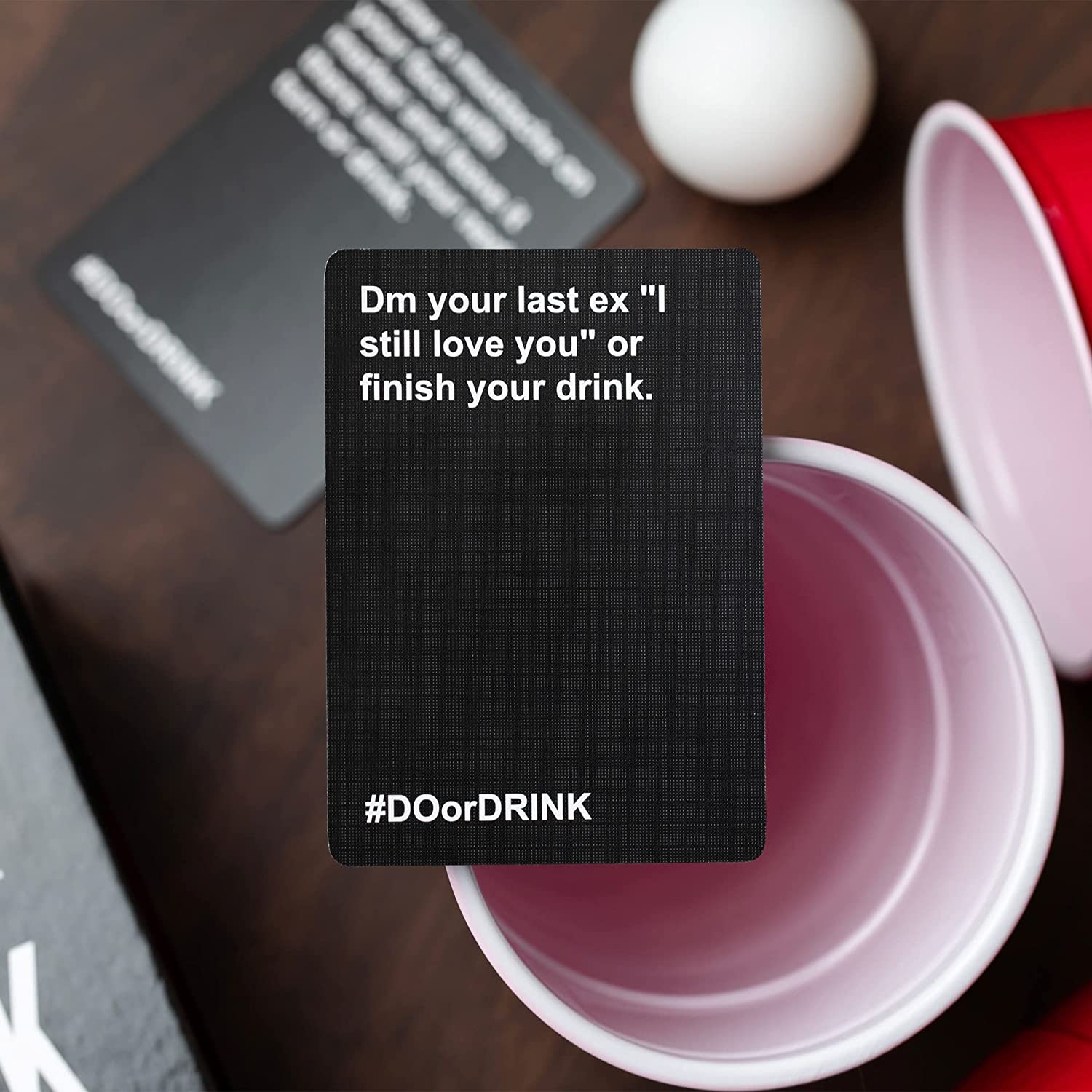 7. The Gabbi Bag
Yes, this is the bag you've seen all over TikTok and it does NOT disappoint with an 82% 5-star rating. This is the perfect bag for going out and comes in 8 different colors to choose from (green is my fav).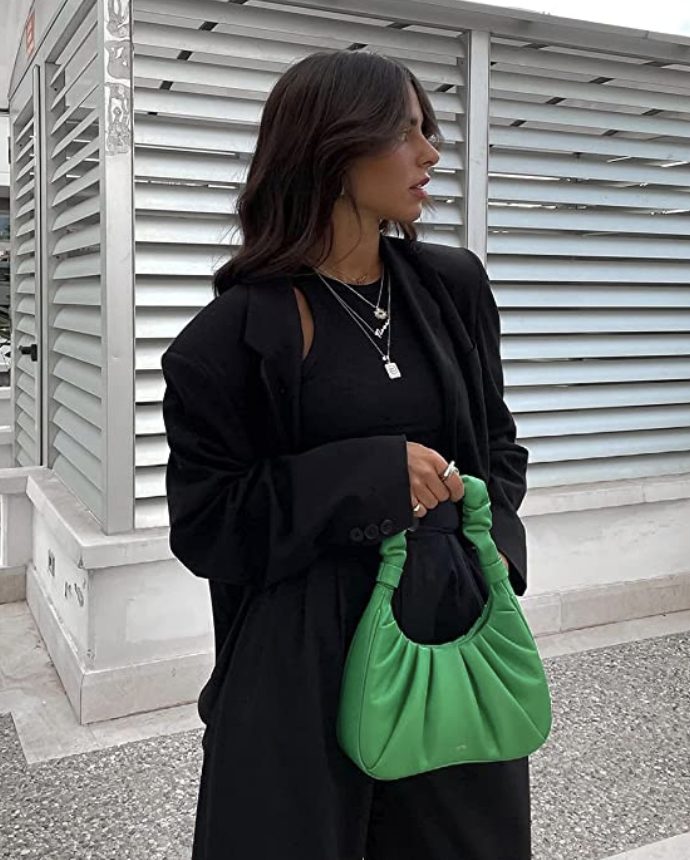 8. Champagne Shooter
The Bubble Butler (lol) holds 6 oz. of your favorite champagne, Prosseco, or other sparkling beverage of choice, and is elegantly designed to make drinking an easier and classier experience (no fizz). As it says in the description — like a beer bong, but better. This seems pretty perfect for NYE.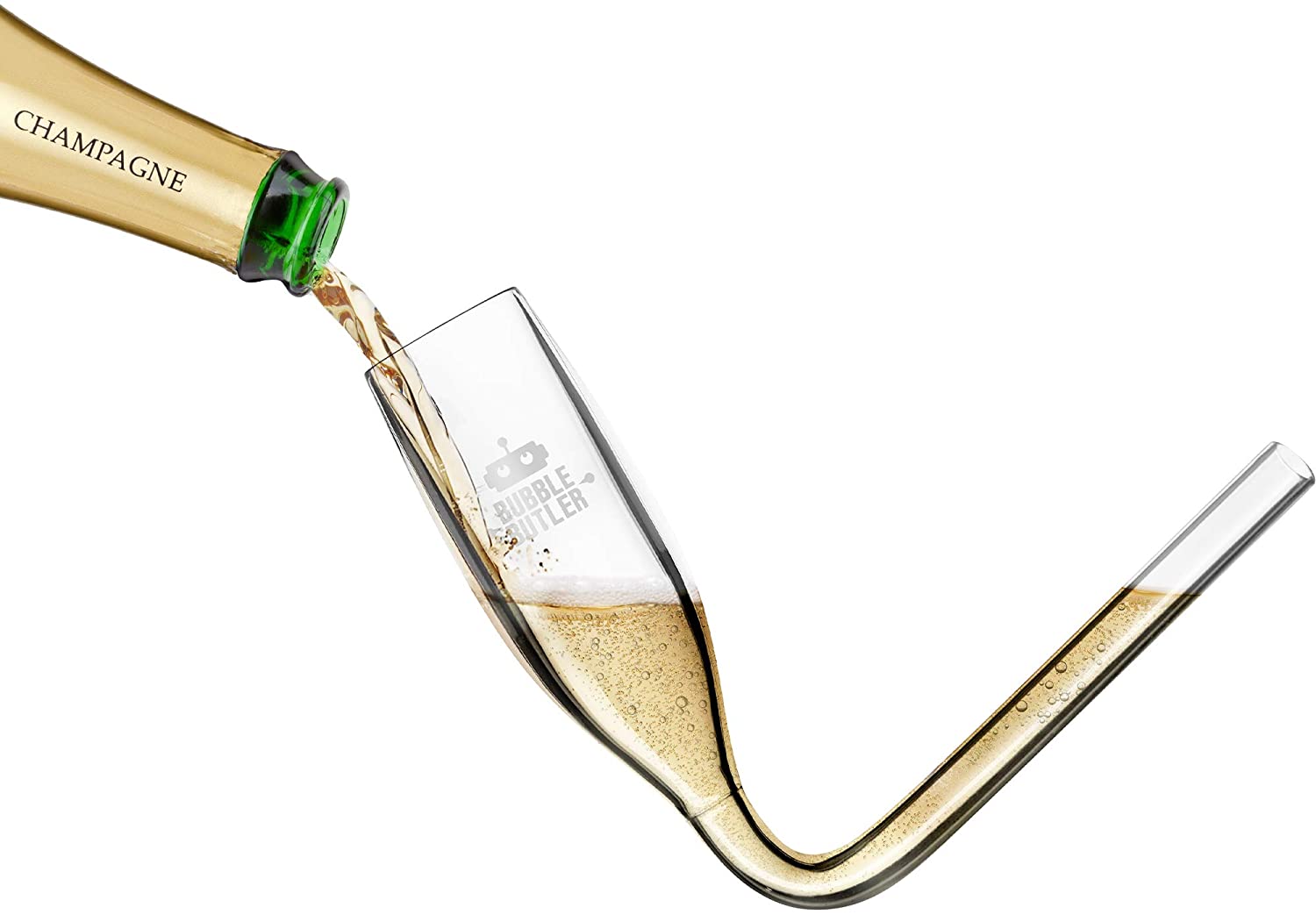 9. Drinko Game
Based off of "Plinko," the best game on The Price is Right (not up for debate), this is a fun gift to give for $22.99. Each player takes turns dropping their tokens through the Drinko board, and whoever's lettered spot they land on is the drinker.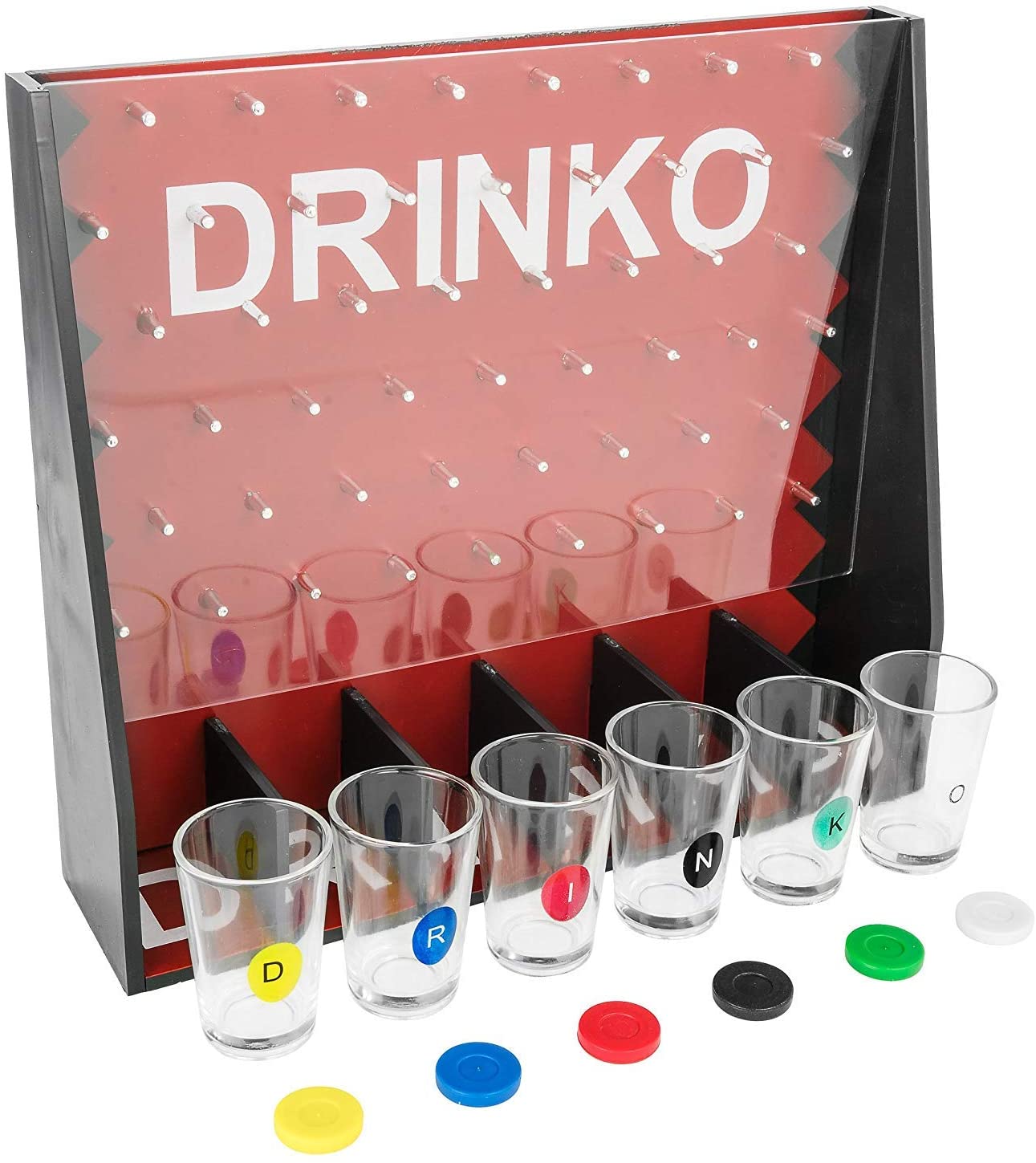 10. Golf Cooler Bag
This golf cooler bag is for your friend or family member that isn't good at golf, but is always on the course via their IG story chugging beers in the golf cart. Chances are, they already sneak booze in, so gift them this to make that a little more discreet. 🙂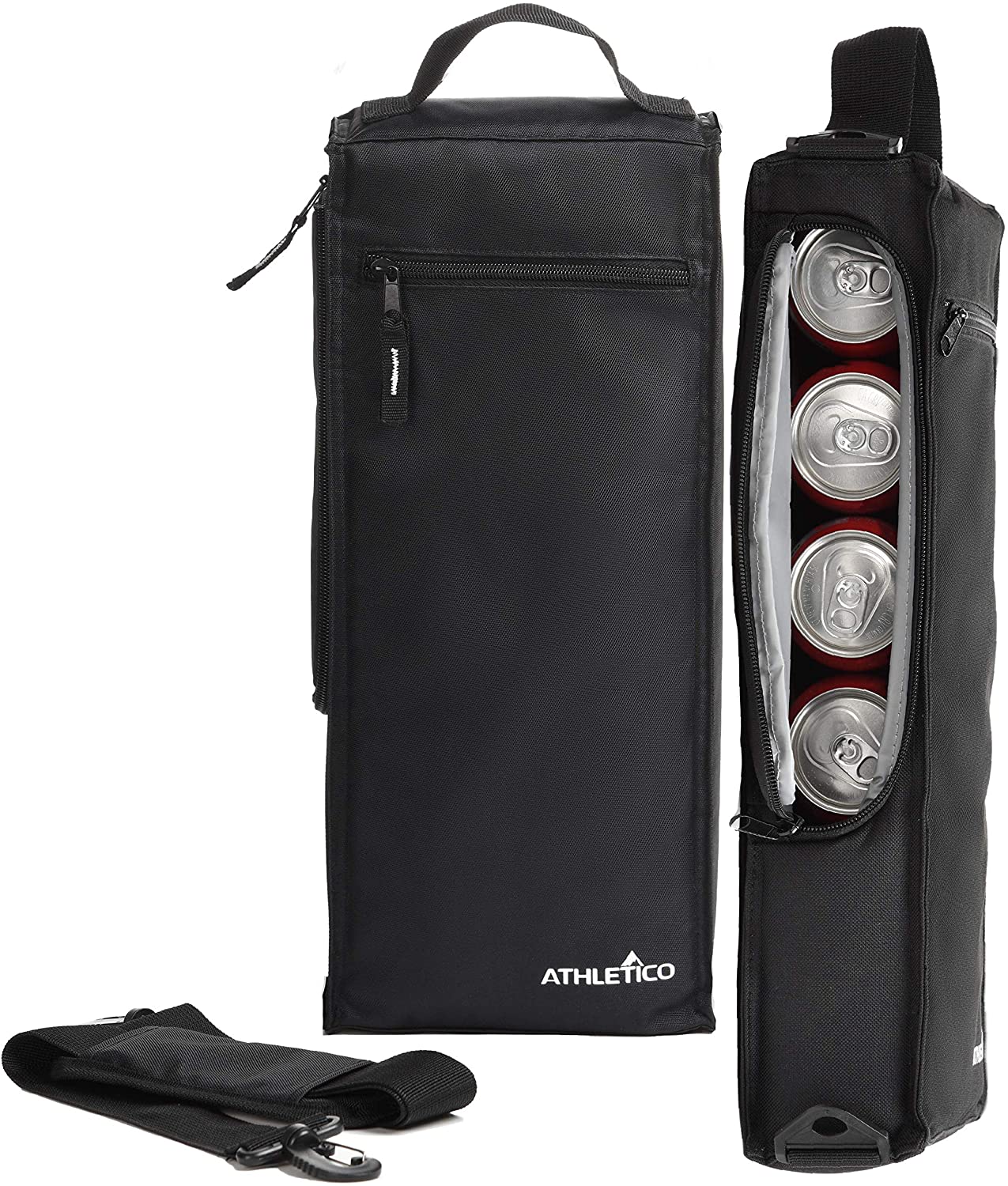 Don't forget to order your Glowless patches to get a free 2 pack with each order from now until Dec 25th.